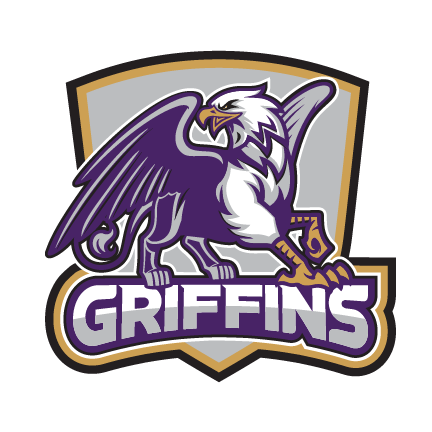 Here at Hillgrove we take extreme pride in our physical education program and athletics. Physical education will provide every student with a variety of challenges that will contribute to the development and maintenance of their physical and mental well being. Students will:
acquire skills through a variety of developmentally-appropriate movement activities;
understand, experience and appreciate the health benefits that result from physical activity;
interact positively with others; and
assume responsibility to lead an active way of life.
We encourage the very best from our students. We encourage basic skill development and participation that will lead to healthy, active students and life-long fitness.
All students are expected to be appropriately prepared and dressed for their physical education class. This includes being changed out of their street clothes. Depending on the activity and the weather conditions, proper attire can consist of a t-shirt, sweatshirt, lightweight jacket, shorts, sweat pants, socks and proper athletic footwear (not sandals).