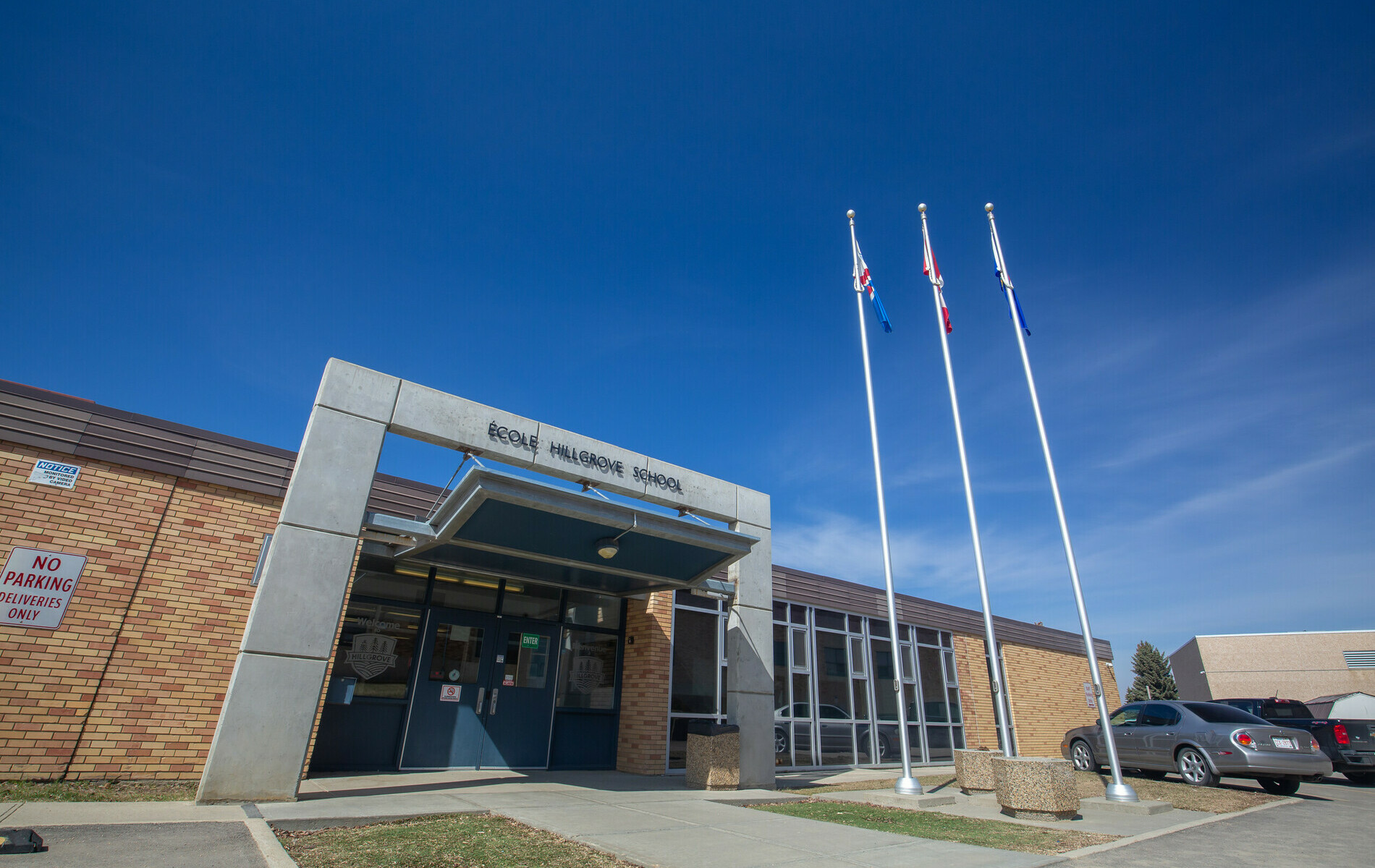 Hover to Explore
Select and Slide to Learn and Explore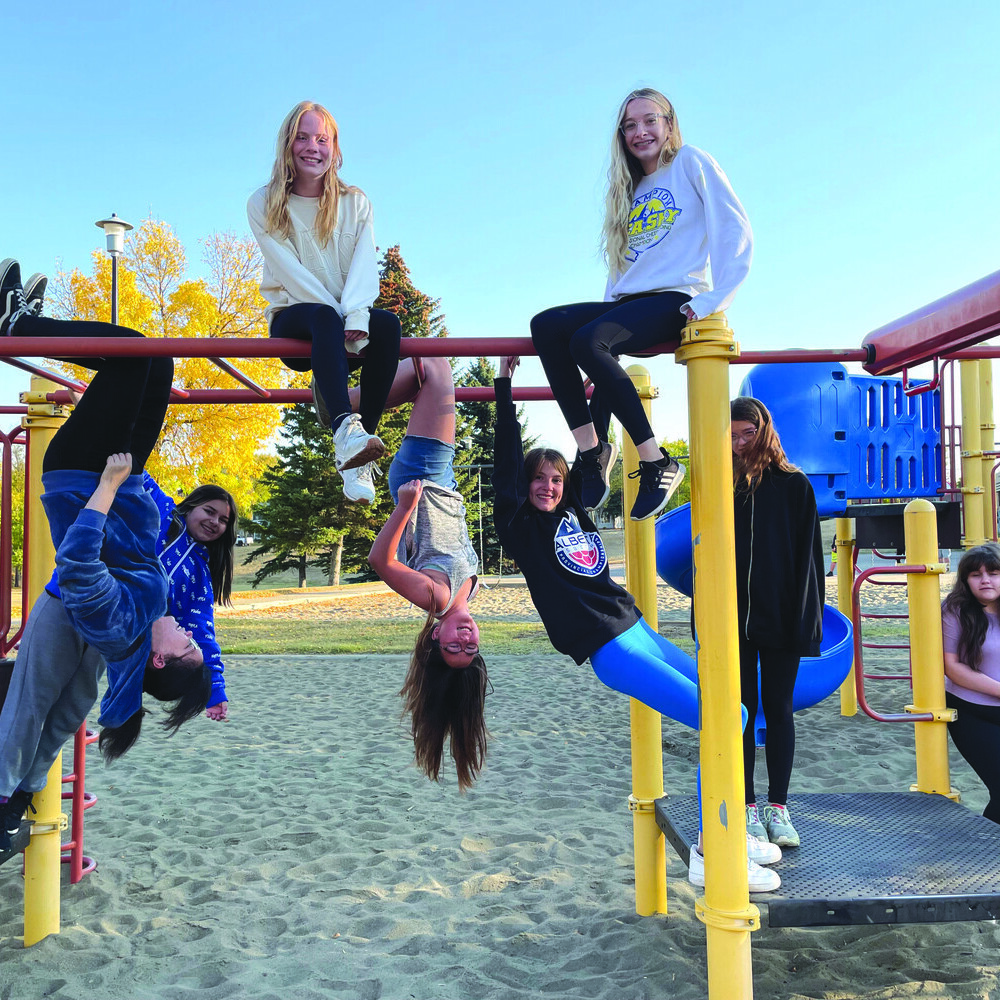 Hillgrove Campus
About Our School
Our school rests on a foundation of community, curriculum, climate and character. Our goal is to provide a well-rounded education so that students can build a strong sense of self, enhance their achievement, and identify and nurture their strengths.
700
Students Strong
700 Students Strong
We believe that the social curriculum is as important as the academic curriculum. We offer a wide-range of athletic and extracurricular opportunities, making sure that there's something for everyone!
Attendance
Areas
Attendance Areas
Our English program serves the neighbourhoods of Grandin and Heritage Lakes. The French Immersion and Late French Immersion programs serve students from across St. Albert.
Our Programs
Our Programs
Our school offers several programs: French Immersion and Late French Immersion, Academic Challenge and Enrichment, Behaviour and Academic Strategies, GOALS, Knowledge and Employability classes, and Learning Strategies.
Administration Team
Administration Team
Principal: Jennifer Bruinsma, Assistant Principals: Christie Jensen, Meghan Wiens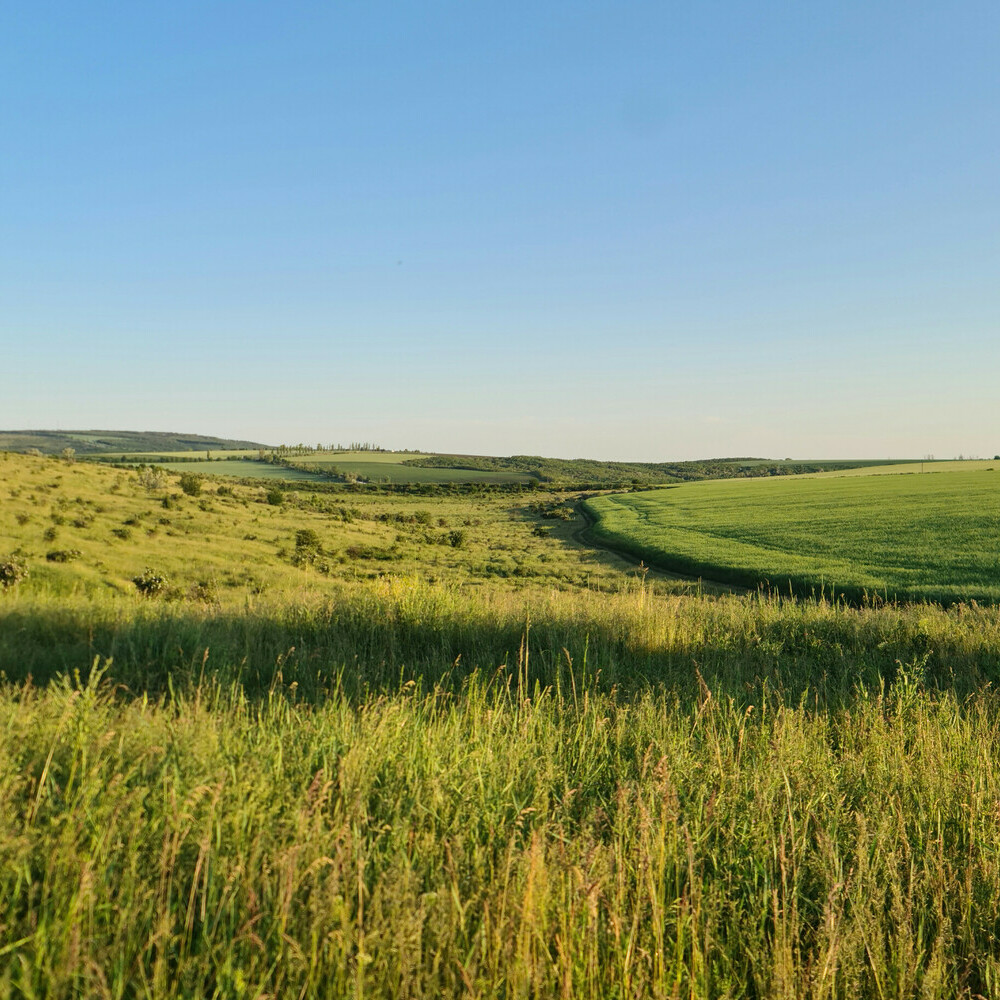 Land Acknowledgement
Land Acknowledgement
We acknowledge Treaty 6 territory and the many First Nations, Métis and Inuit peoples. We acknowledge the mistakes of the past and are dedicated to moving forward in partnership with Indigenous communities in a spirit of reconciliation and collaboration.