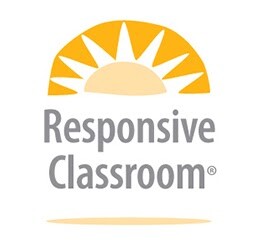 A strong team of teachers and support staff work together using guiding principles of the Responsive Classroom Approach:
The social curriculum is as important as the academic curriculum.
How children learn is as important as what they learn: process and content go hand in hand.
The greatest cognitive growth occurs through social interaction.
To be successful academically and socially, children need a set of social skills: cooperation, assertion, responsibility, empathy and self-control.
Knowing the children we teach - individually, culturally and developmentally - is as important as knowing the content we teach.
Knowing the families of the children we teach and working with them as partners is essential to children's education.